Watch Your Business

Soar With These Simple Tips!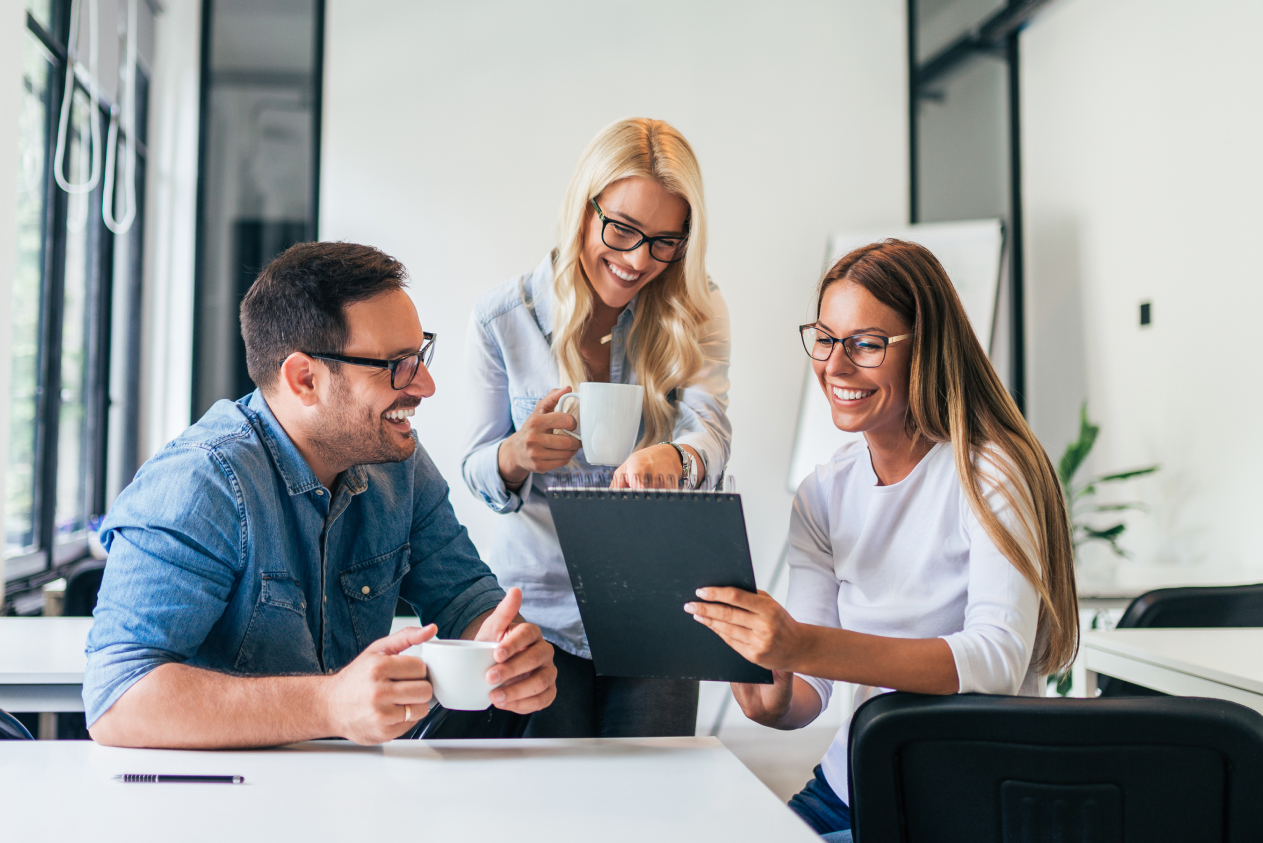 Running a successful business campaign requires lots of effort, time, and resources. However, the ultimate goal of any campaign is to achieve business growth. Many business owners are shaking their heads, wondering what they can do to optimize their campaigns for increased growth.
Let's discuss how you can optimize marketing campaigns to increase growth.
Define Your Target Audience
The first step in any campaign is to define your target audience correctly. You must know what their interests, problems, and needs are before creating an effective campaign. Having a defined target audience helps you tailor the messaging to their needs, making the campaign more effective. This way, you can focus on people more likely to buy your offerings, attracting new leads to the business.
Set Clear Campaign Goals
Setting clear campaign goals is essential for successful business growth. You must ensure your goals align with your business objectives. Be specific, measurable, actionable, relevant, and time-bound when defining goals. Measuring your progress helps you focus on the areas that need improvement in real time. Clear goals help you achieve business growth at a faster rate.
Leverage Social Media
Social media has become a powerful tool for businesses worldwide. Leverage the various social media platforms to create awareness about your campaigns. Engage with your target audience, gather customer feedback, and use the insights for campaign optimization. Additionally, social media helps in building brand awareness and loyalty, which, in turn, boosts business growth.
Offer Incentives
Offering incentives is an effective way of catching the attention of potential new customers. Leverage the power of promotional offers, discounts, or rewards to attract customers to your campaign offerings. Offering incentives motivates new customers to try out your offerings while existing customers become more loyal to your brand. Therefore, chances are high for future recurring business from such customers.
Monitor Results and Optimize
Last but not least, monitor campaign results and optimize accordingly. Analyze vital metrics like click-through rates, conversion rates, and engagement rates. These metrics help determine whether or not you are achieving your campaign goals. Optimization can be done by tweaking, changing, or re-structuring aspects of your campaign that are not performing well. Continuously monitoring and optimizing helps you maximize campaign effectiveness, leading to business growth.
Optimizing business campaigns requires dedication, patience, and hard work. Utilizing the above tips will help you increase business growth by attracting, engaging, and satisfying customers. Start by defining your target audience, setting clear goals, utilizing social media, offering incentives, and monitoring and optimizing your campaigns.
Remember, successful campaigns take time, so be patient. Start optimizing your business campaigns today and start growing your business.
Want help creating the perfect marketing campaign that gets results fast?
So click here and get your 1-on-1 call with our team of leading graphic designers and business strategists that can help your business get the results it deserves.
Click the link and talk to our team of experts now to get to where you want to be and see your business become an ROI machine!