ROI Machines is a full-service marketing agency that
specializes in direct-response marketing.
We help our clients reach their maximum potential by creating and optimizing launches, Facebook ads, and full funnels. Our team of experienced professionals ensures that each client receives personalized attention to help them maximize their ROI.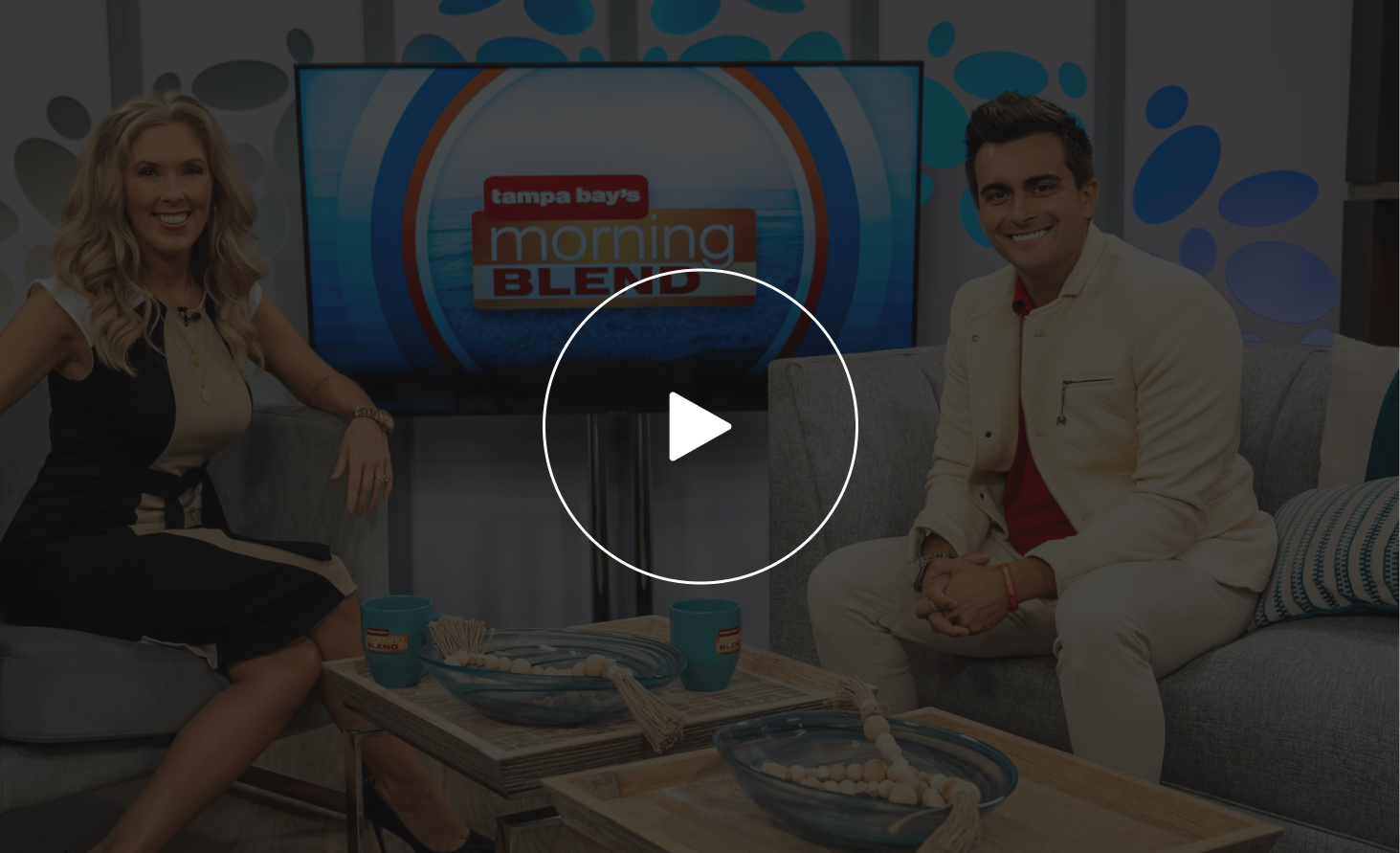 We understand the importance of staying ahead of the curve when it comes to marketing, which is why we work diligently to stay up-to-date with the latest trends and techniques in the industry.
At ROI Machines, we are committed to providing the highest level of service and results to our clients.
Our mission is to create and optimize effective campaigns that drive growth, whether it's through direct-response marketing on Facebook or launching a multi-dimensional funnel.
We strive to provide top-tier support that helps our customers reach their goals, whether they're just starting out or already established in their industry.
Our dedication to data-driven results and unparalleled customer service allows us to forge long-term relationships with our clients and help them create sustainable success.
Rudy Mawer is a serial investor and CEO to multiple brands and manages over 70 staff.
Currently, he runs multiple businesses, including a Marketing Capital group with Kevin Harrington, the Original Shark from the TV show "Shark Tank", where he helped over 50,000 small businesses around the world.
He has run teams of upwards 300 employees / staff for 9 figure brands. He also built one of the world's largest direct response marketing agencies, with celebrity clients including Olympic Gold Medalists, WWE Wrestlers, NFL Superbowl Champions and iconic figures, that has generated over 1/4 billion dollars in revenue for its clients to date.
Rudy was awarded a USA 0-1 visa for individuals with extraordinary talent for his consulting work and marketing prowess and has been interviewed and featured across many major media channels, including NBC™.