The Power of Pre-Call Email Sequences:

Why You Need One to Close Your Next High-Ticket Deal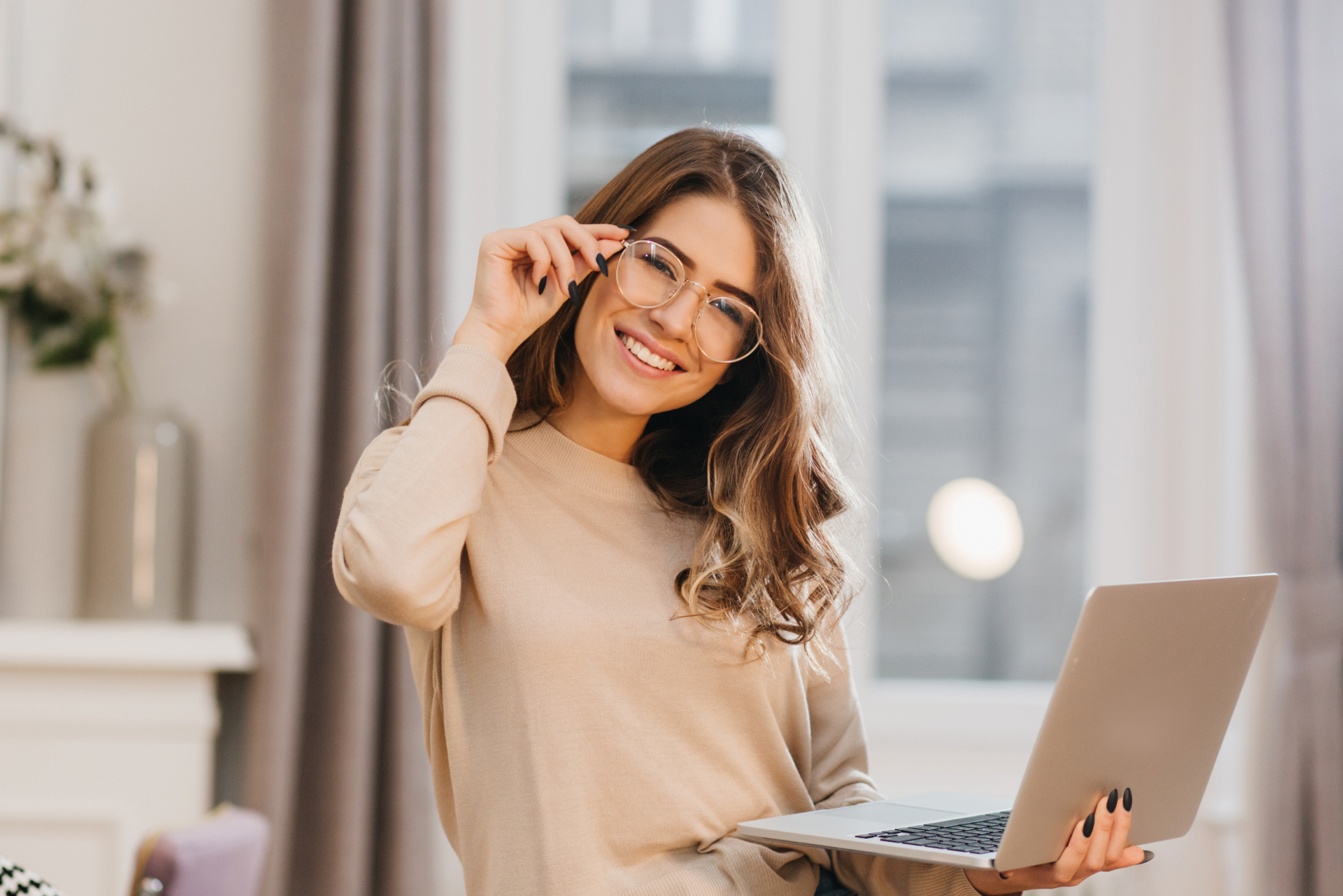 One of the most common struggles that salespeople face is getting potential clients to show up for the scheduled sales call…
…and then keeping them engaged and interested in the deal.
But what if we told you that there was a secret weapon that could help increase your chances of closing the deal?
Enter the pre-call email sequence.
What Is A Pre-Call Email Sequence?
First things first, let's define what we mean by a pre-call email sequence. Essentially, it's a series of emails that you send to a potential client after they've booked a call with you, but before the actual call takes place. This gives you the opportunity to build rapport with the client, remind them about the scheduled call, and share any relevant information or resources that will help them prepare for the conversation.
So why is this so important?
For starters, it helps ensure that your prospects actually show up for the call. By sending a series of reminder emails leading up to the conversation, you're more likely to keep the meeting top-of-mind for the client, which reduces the likelihood that they'll forget or double-book themselves.
Additionally, these pre-call emails provide a valuable touchpoint to continue building a relationship with the potential client. By demonstrating your expertise in the industry and offering resources or insights that are relevant to their needs, you establish yourself as a valuable resource and trusted advisor in their eyes.
Another key benefit of pre-call email sequences is that they allow you to set the stage for the upcoming conversation. By highlighting key topics or objectives you're hoping to cover during your call, you give the client a clear sense of what to expect, and allow them time to prepare any questions or concerns they may want to address.
This can be especially important in high-pressure sales conversations, where the client may feel more comfortable and confident if they're able to anticipate the flow of the conversation.
But perhaps the most compelling reason to implement a pre-call email sequence is its ability to increase conversion rates and close deals.
By building rapport with the client before the actual call takes place, you establish a level of familiarity and trust that can make the actual sales pitch more effective. Additionally, by providing value and insights about the industry, you demonstrate your expertise and ability to help the client solve their problems, making them more likely to view your product or service as a valuable solution to their needs.
In today's competitive sales landscape, it's more important than ever for salespeople to differentiate themselves and provide value to their potential clients.
By implementing a thoughtful and strategic pre-call email sequence, you can increase the likelihood that clients show up for the scheduled call, build rapport and trust with your prospects, and ultimately increase your chances of closing the deal.
And, if you're looking for an easy way to track and manage your follow-up sequences, be sure to check out ROI Machines all-in-one platform – the perfect tool to streamline your sales efforts and close more high-ticket deals.
Click the link 
Click the link below to start your FREE 7-day trial >>>