The #1 Reason

Businesses Fail (Are You Guilty Of This?)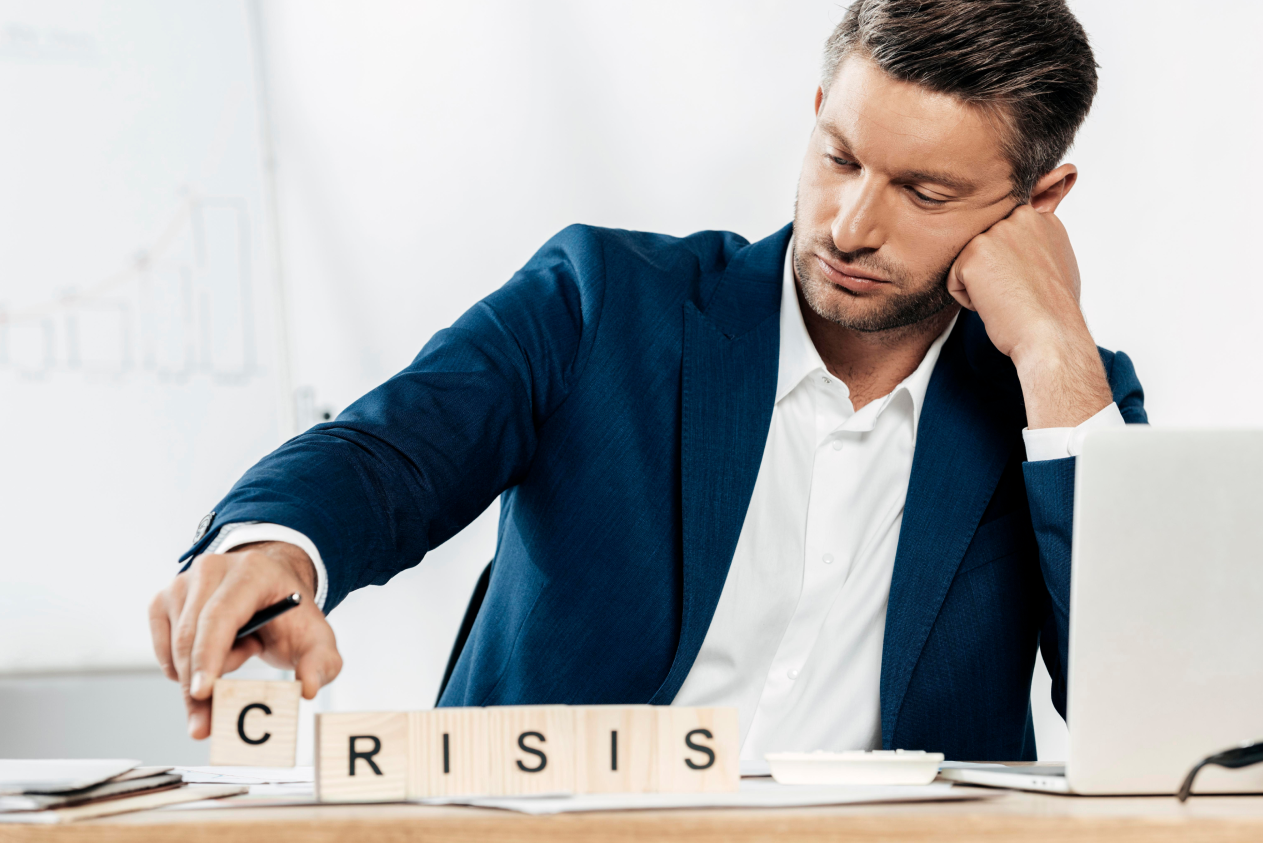 Have you ever wondered why some businesses succeed while others fail? 
There are many factors that can lead to a business's success or failure, but there is one key factor that is often overlooked. 
That factor? Having an amazing offer that drives your traffic and entices customers to purchase! 
Creating a no-brainer offer is essential for any business owner looking to create a successful, thriving enterprise. 
Let's delve into what makes an effective business offer so you can ensure your business remains profitable and successful.
What Makes An Effective Offer?
A great offer should be tailored to the customer in order for it to be effective. You need to understand the needs and wants of your target customer in order for your offer to be attractive.
Your offer should be something that solves their problem or fills their need. To determine the best approach, it's important to research what potential customers are looking for from similar companies and use this information to craft an irresistible offer that speaks directly to them.
Additionally, your offer should stand out from the competition in order for it to really get noticed by potential customers.
The Value Of A No-Brainer Offer
In order for an offer to truly drive sales, it must be a no-brainer—something so irresistible that customers just have to take advantage of it! This means offering a product or service at an unbeatable price point or creating exclusive offers with bonuses attached, such as free shipping or a limited-time discount code. When crafting your no-brainer offer, remember that the value must exceed the cost of the purchase by far if you want customers to make repeat purchases from you again and again.
Creating Urgency For Your Offer
Creating urgency around your offer is also key in driving sales; try using language like "limited time only" or "only available today" when advertising your special deal in order to encourage customers not only to purchase but also to do so quickly! This could involve running flash sales with limited inventory or even offering discounts on multiple purchases made within one transaction—whatever works best for your business! Remember, don't forget about those loyal customers—offer discounts on repeat purchases as well as first-time buyers!
Crafting an amazing, no-brainer offer is essential if you want business success. You need to ensure that your message resonates with potential customers and provides them with real value; understanding their needs is key here!
Additionally, creating urgency around your offers will help drive sales as people rush in, not wanting to miss out on a great deal.
Need help crafting a winning offer your customers will LOVE?
Click the link to learn more about how ROI Machines can help you craft an irresistible offer!