Take Your Business to the Top of Search Rankings with SEO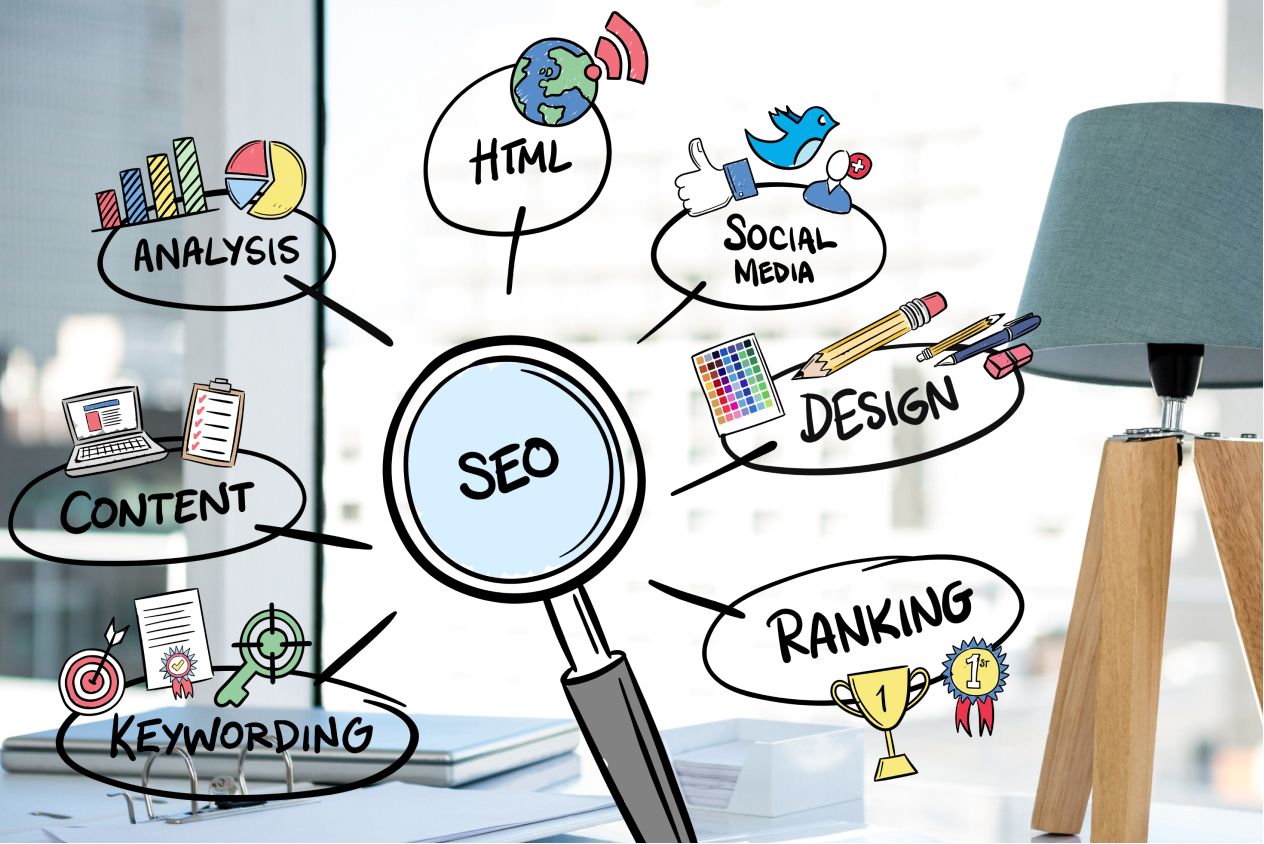 If you're a business owner, then you know how important it is to get noticed online. That's why so many businesses are investing in search engine optimization (SEO) as part of their marketing strategy. 
But what exactly is SEO, and how can you use it to take your business to the top of the search rankings? Read on to find out!
Let's start by getting familiar with what SEO is. In short, it's a set of techniques that help your website get noticed by search engines like GoogleTM and BingTM. This visibility will result in more organic traffic and leads for your business, which means more customers and higher sales figures.
How Can You Use SEO for Your Business?
With so much competition out there, it can be hard for businesses to stand out from the crowd – but that's where SEO comes in!
Here are five ways you can start using SEO in your business marketing strategy today:
Perform Keyword Research:
The first step in any successful SEO strategy is performing keyword research. This involves discovering which keywords people are searching for when they're looking for the products or services you offer. Once you have an idea of these keywords, you can include them in your content to increase visibility and attract more visitors.  
Optimize Your Website Content:
When optimizing your website content for SEO, make sure that all pages contain relevant keywords but still read well and provide value to users. Additionally, try to keep each page focused on one topic only – this helps search engines understand what each page is about and will make it easier for users to find what they're looking for quickly and easily.   
Build Quality Backlinks:
Quality backlinks from reliable websites help boost your website ranking on search engine results pages (SERPs). Try building relationships with other relevant websites so that you can link back to each other's content – this will help both websites get more exposure online!  
Leverage Social Media:
Social media platforms such as FacebookTM, TwitterTM and InstagramTM are great places to promote your content and grow your following organically. Make sure to post regularly with engaging content that encourages users to click through and visit your website or blog – this will also give you an opportunity to link back to other pages of yours as well!
Analyze Results:
Finally, don't forget about tracking the performance of your efforts! Monitoring data such as page views, bounce rate, time spent on the page, etc., will help you see which strategies are working best for your business – so don't forget about this important step.
These five steps should give you a better understanding of how you can use SEO in your business marketing strategy effectively today!
By investing the time necessary into researching keywords, optimizing website content, building quality backlinks, leveraging social media platforms and analyzing results -you'll soon start seeing amazing results from implementing an effective SEO plan into growing your business online presence successfully! 
Need support growing your business through organic (and paid) strategies?
Click the link below to learn more about ROI Machines and how we help businesses grow and scale for long-term success!