Is Your
Content Boosting

Your Business?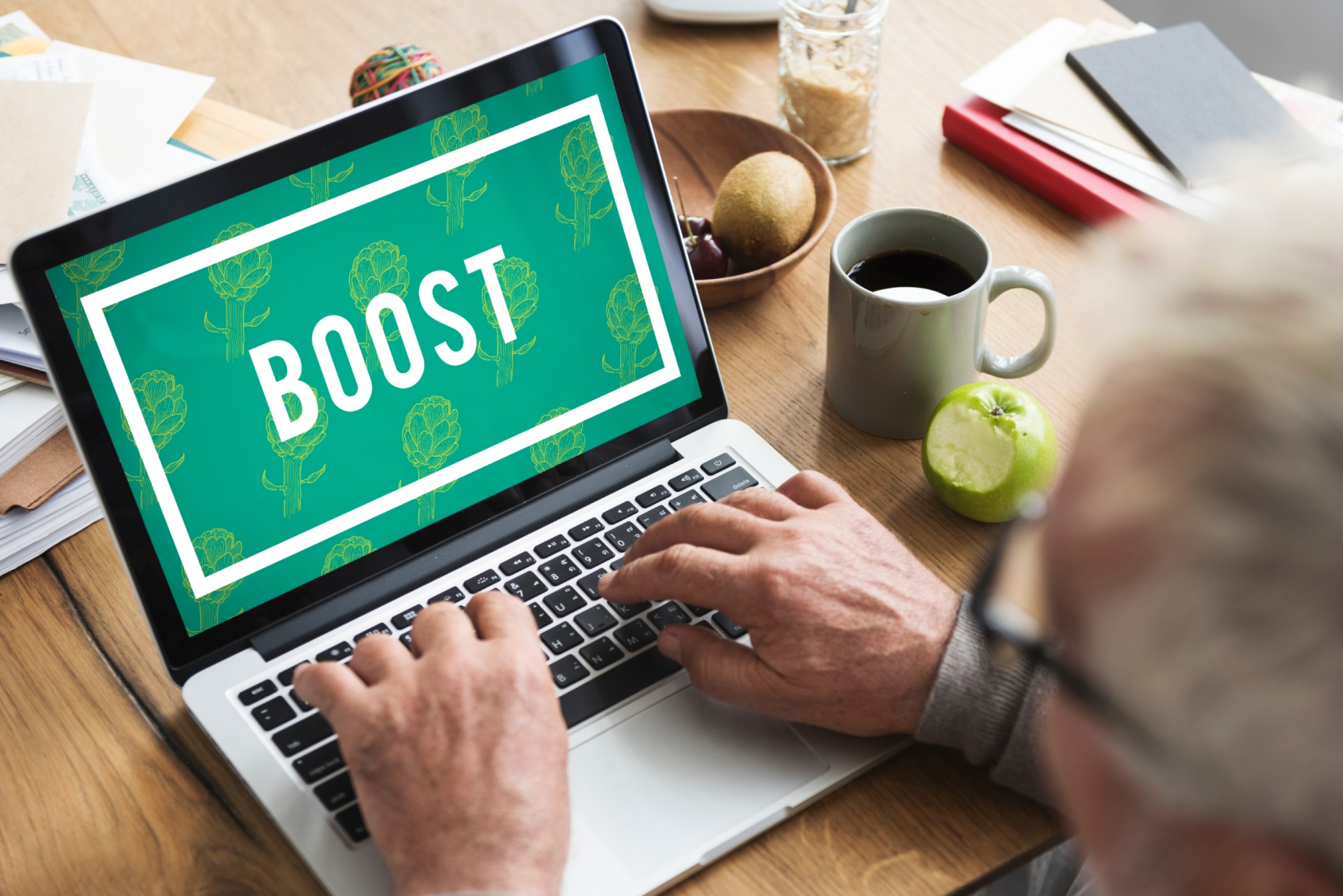 Content marketing has become an essential tool for businesses looking to increase their online presence and reach potential customers. In today's digital age, it is not enough to have a website and social media accounts. 
You need to create quality content that can help your audience solve problems or answer questions. This type of marketing has proven to be highly effective in boosting business performance, so let's explore the ways content marketing can help your business grow.
Increases Brand Awareness
One of the primary benefits of content marketing is its ability to raise brand awareness. When you create high-quality blog posts, infographics, videos, and other types of content, your followers and customers can easily share them with their friends and family members. This type of sharing helps to increase your brand visibility and attract even more customers to your business.
Improves SEO Ranking
Content marketing helps to build a strong online reputation for your business, which will ultimately improve your search engine ranking. 
By creating quality content that is optimized for search engines, you increase your chances of appearing at the top of search results when potential customers are looking for products or services in your niche.
Builds Customer Trust
Providing informative and valuable content can help your business build trust with your customers. A potential customer who comes across your business through content marketing is more likely to trust you if they find that you are an authority in your field.
If you build a relationship with your followers then they are more likely to become loyal customers, and you will benefit from repeat business and word-of-mouth referrals.
Increases Conversion Rates
A solid content marketing strategy can help increase conversion rates. If your content is targeted and informative, you are more likely to attract customers who are interested in your products or services.
These customers are more likely to make a purchase compared to visitors who were not attracted to your content.
Helps Establish Your Business As An Authority
One of the best ways to create long-term growth for your business is to position yourself as an authority in your niche.
By regularly creating content that focuses on topics within your niche, you will establish yourself as an expert. Customers are more likely to trust you and choose your business over your competitors.
Cost-Effective Marketing
Content marketing is a cost-effective marketing strategy for businesses that do not have a large budget for advertising.
Instead of spending money on traditional advertising channels such as print and radio, content marketing relies on creating high-quality, informative content that your followers and customers will find valuable.
This creates a positive ripple effect as more and more people become aware of your brand.
Content marketing is a highly effective strategy for businesses that want to increase their online presence and take advantage of the benefits of digital marketing. 
By creating high-quality content, businesses can attract potential customers, build trust, and establish themselves as authorities in their niches. 
If you are looking for a cost-effective way to boost your business performance, content marketing is the way to go.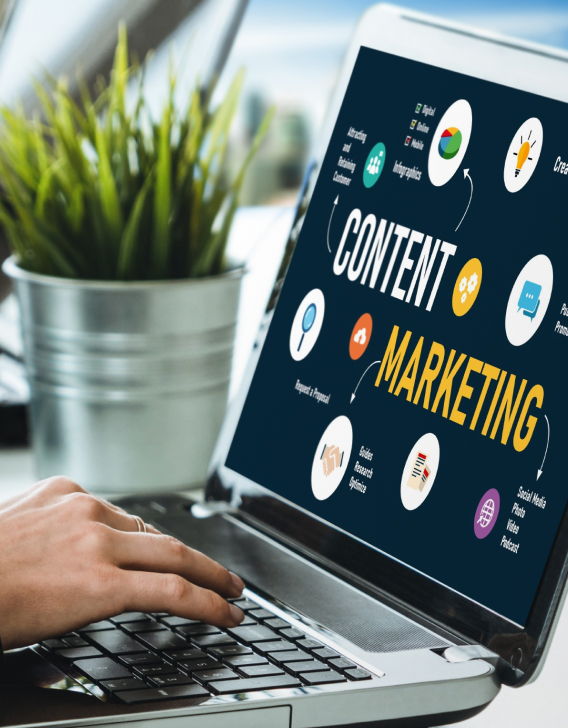 Need help creating content that boosts performance, engages customers and increases sales?  
We can help! 
ROI Machines is the leading expert in content creation, and our team of professionals can tailor-make a content marketing strategy that will make your audience keep coming back for more.
Book a one-on-one call today and see just how easy it is to become one of the many businesses we've helped to increase their bottom line.
Click here Click here and get started today!