How to Create Compelling Calls to Action in Your
Direct Response Marketing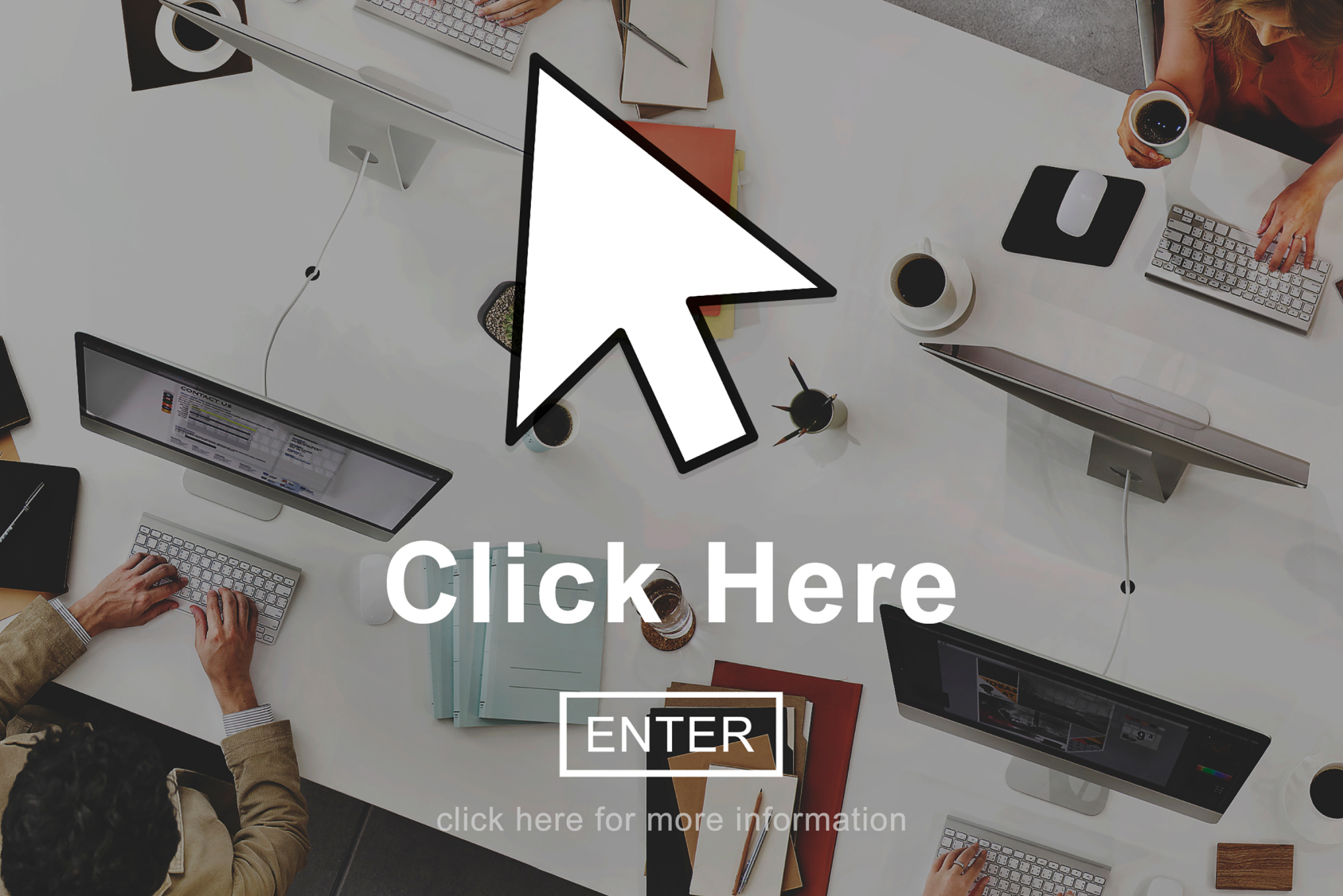 Direct response marketing is designed to elicit a specific and immediate action from your target audience. 
The principle behind this marketing approach is to include a clear and enticing call-to-action (CTA) that encourages prospects to take the desired action. 
Without an effective CTA, even the most masterful marketing campaign will fail to deliver great results.
A CTA serves as a bridge between the marketing message and the next step that the customer needs to take to buy, sign up, or download. 
In this post, we will explore how you can create compelling CTAs that will inspire your target audience and help you generate high levels of engagement, leads, and sales.
Be Concise and Direct
The first rule in creating a successful CTA is simplicity. You need to ensure that your CTA is concise and clearly visible to the viewer. It's essential to be direct in your approach and to avoid ambiguity. Try to use brief and straightforward language while getting straight to the point so your audience knows what action you want them to take.
Here's an example: Instead of saying "Buy this product today to increase your productivity," use "Buy now and increase your productivity."
Create a Sense of Urgency
One of the best ways to motivate your audience is to create a sense of urgency. People tend to put things off, especially online, where there are always plenty of distractions. When you include words that create a sense of urgency or scarcity, like "limited-time offer," "act fast," or "exclusive deal," you encourage them to take quicker action. In doing so, your audience will be more likely to move to the next step or make a purchase.
Match Your CTA to Your Goals
Your CTA should always be aligned with the marketing message and goals of your campaign. For example, if your goal is to generate leads for your email marketing campaign, your CTA should encourage your prospects to "Subscribe to our newsletter" or "Download your free guide." Your CTA should be relevant and valuable to your prospect so that you can achieve your goals with ease.
Add Visuals
Visuals are an excellent way to draw attention to your CTA, making it more compelling and eye-catching. They should be located in a strategic position to ensure they are easy to see. You could use graphics like arrows to lead the viewer's eyes to the CTA button and design in colors that attract attention. Remember, it's important that the design of your CTA is in line with the overall branding of your marketing campaign.
Tweak and Test Your CTAs
Don't settle for the first design of CTA which may not be the most effective for your target audience. Continuously tweak, test and adjust your CTA, so it aligns better with your audience and marketing goals. One excellent way to test your CTAs is to conduct A/B testing and see which version is performing better. This way, you can determine which CTAs work best, why they work and continuously evolve for better conversions.
A compelling Call to Action is essential to achieve high conversion rates in your direct response marketing campaign. 
With the tips highlighted in this post, you should be able to create compelling CTAs that will engage and convert your potential customers. 
Remember, the task doesn't end at creating perfect CTAs. Continuously tweak, innovate, and test your CTAs, so they align better with your goals and continue to generate positive results.
Ready to partner with the pros and scale your brand?
Click the link below to schedule your free 1-on-1 consultation and learn more about how we can help you >>>