Earn $ From Your Social Media Following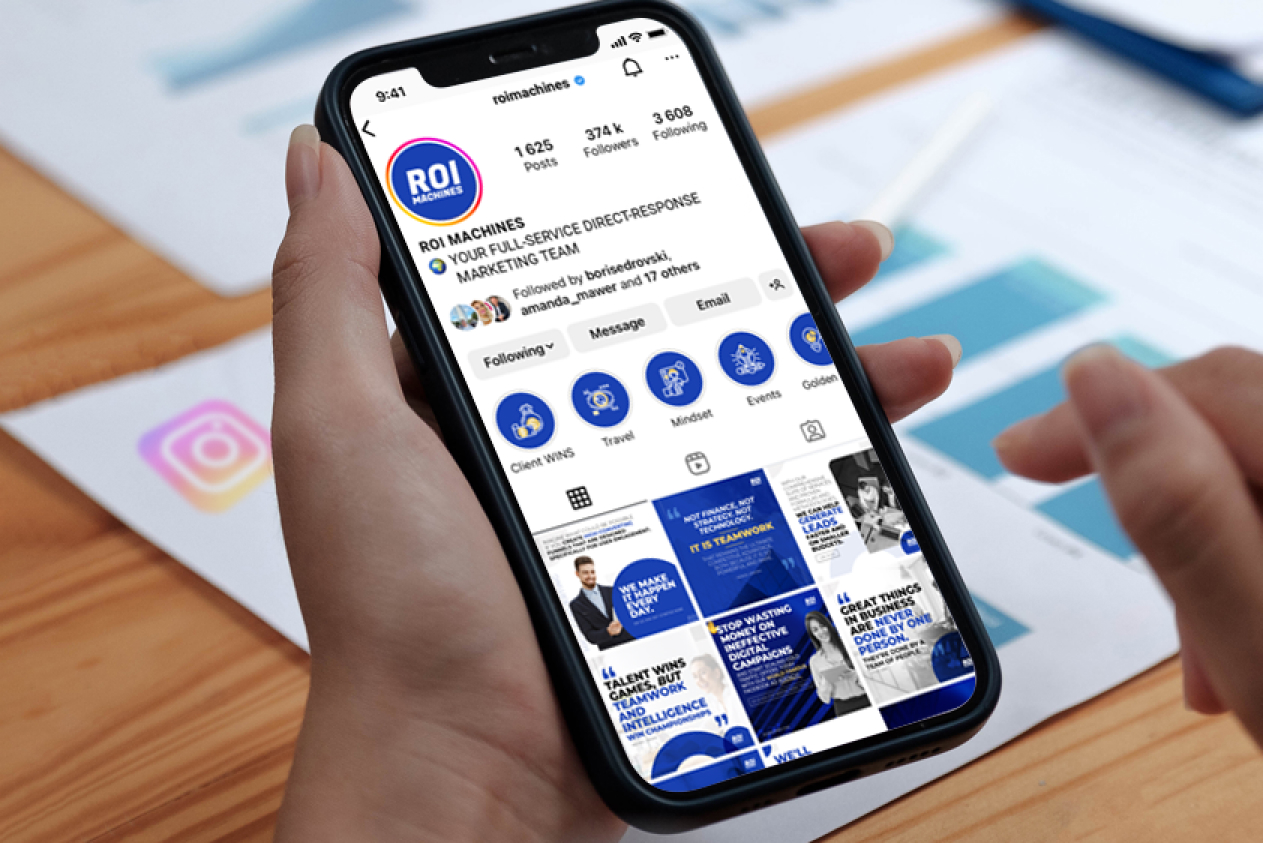 Social media has opened up various avenues for people to earn money online. Gone are the days when social media was an online place for sharing pictures and connecting with friends. Today, social media has become a powerful platform where businesses can connect with their customers, and influencers can work with brands. We will explore 6 ways to earn money from your social media following.
Let's dive in!
Affiliate Marketing
Affiliate marketing has become a popular way of earning money on social media platforms. It's a way of promoting a company's products or services to your social media following in exchange for a commission. To get started with affiliate marketing, you need to join an affiliate program that matches your niche. You can promote the products on your social media platforms and use your unique affiliate link to encourage your followers to buy the product. Each time someone buys through your link, you earn a commission.
Brand Sponsorship
Brand sponsorship is another way of earning money on social media. This method works by partnering with businesses and promoting their products or services to your social media following. Brands approach influencers who match their target audience and promote their products or services. As an influencer, you earn money in return for promoting the brand.
Sale of Merchandise
The sale of merchandise is another way of earning money from your social media following. If you have a large social media following, you can create your own merchandise such as t-shirts, phone cases, or other products related to your niche. You can then promote your merchandise to your social media following and earn money from the sales.
Sponsored Content
Sponsored content is where influencers create content around a product or service in exchange for payment. The content needs to be high-quality and speak about the product or service in a positive light. Sponsored content is an excellent way to make money in the short term and can lead to long-term partnerships with certain businesses.
Coaching and Consulting
If you have expertise in a particular area, you can monetize your social media following through coaching or consulting. For instance, if you have knowledge about marketing, you can offer marketing consulting services to businesses or individuals.
Google AdSense
Google AdSenseTM is a popular tool that enables bloggers and social media influencers to earn money through ads. You will need to have an active blog or website and integrate Google AdSense. Once integrated, GoogleTM will display ads on your platform, and you earn money based on clicks or impressions.
Social media is an excellent platform for earning money, whether you are an influencer, blogger, or business owner. The secret to making money from your social media following is to provide quality content, engage with your followers, and be consistent.
Now that you know 6 ways of earning money from social media, what's stopping you from monetizing your social media following?
Need help with turning your social media into a goldmine?
Want support in creating a coaching or consulting business that gets results?
ROI Machines is here to help!
Book a 1-on-1 call today and get with the team that's been boosting businesses around the globe.