5 SEO Strategies

That Will Take Your Business to the Top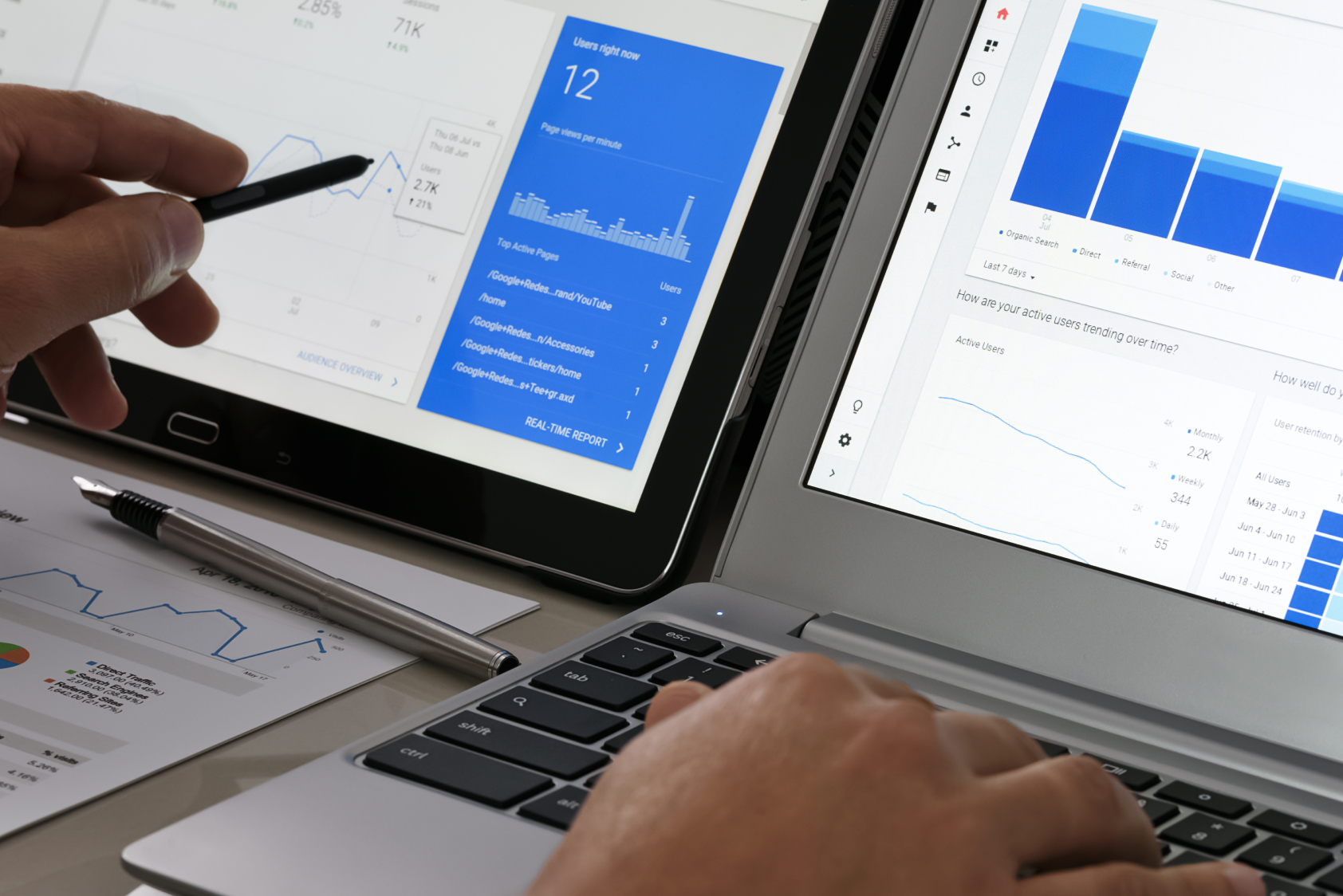 In today's digital age, having a strong online presence is crucial for any small business looking to succeed. And while there are many ways to boost your visibility online, search engine optimization (SEO) remains one of the most effective.
SEO is the practice of improving your website's ranking on search engines like GoogleTM in order to drive more organic traffic to your site. In this blog post, we'll share 5 SEO strategies that will help take your business to the top.
Conduct Keyword Research:
Keywords are the foundation of any SEO strategy. They help search engines understand what your website is all about and help ensure that your site appears in relevant search results. To start, conduct keyword research to identify the most relevant and frequently searched terms related to your business. Once you have a list of keywords, create high-quality, informative content that targets those keywords to help improve your website's visibility in search results.
Optimize Your Website:
In addition to creating great content, optimizing your website is key to boosting your SEO. This includes making sure your website is mobile-friendly, has a fast load time, and is easy to navigate. You should also optimize your website's meta descriptions, page titles, and header tags with relevant keywords to help search engines understand the content on each page.
Build High-Quality Backlinks:
Backlinks are links from other websites that point to your site. They help search engines understand that other websites consider your content valuable and can help improve your search engine rankings. To build high-quality backlinks, reach out to other website owners in your industry and offer to write guest posts in exchange for a link back to your site. You can also create valuable content that others will naturally want to link to, such as infographics, original research, or how-to guides.
Engage with Social Media:
Social media is a great way to drive traffic to your site and improve your search engine rankings. By engaging with your followers on social media and sharing valuable content, you can build a loyal following that will share your content with their own followers. This can help increase your visibility online and improve your search engine rankings.
Monitor and Analyze Your Results:
Finally, to ensure your SEO efforts are paying off, it's important to monitor and analyze your results. This includes tracking your website's traffic, ranking, and backlink profile. You can use tools like Google Analytics and Google Search Console to monitor your website's performance and make adjustments accordingly. By monitoring and analyzing your results, you can ensure your SEO efforts are helping your business reach its goals.
Search engine optimization can be a powerful tool for small business owners looking to improve their online visibility and attract more customers. By following these 5 SEO strategies, you can take your business to the top of search engine rankings and drive more organic traffic to your website. 
Remember, the key to success with SEO is to continually monitor and adjust your strategy based on your results.
Need support on your SEO growth strategy?
Then book a one-on-one call with the best in the business – ROI Machines!
Our personalized, complete service takes care of all things marketing so you can get on with what you do best – building your business.
Click here and get started now!