4 Copywriting Secrets to Fast-Track Your Conversions and Skyrocket Your Sales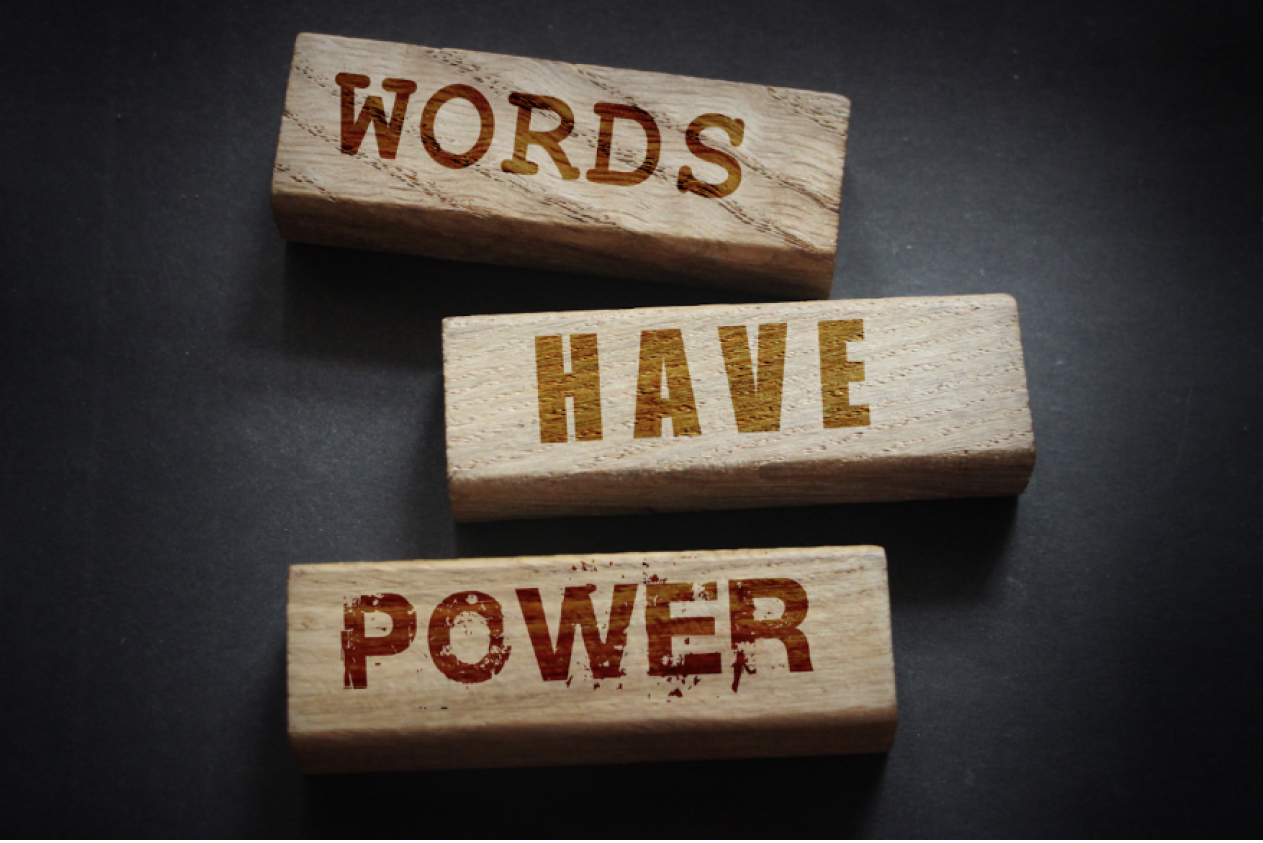 When it comes to selling your product or service, it's not just about having a well-designed website with great graphics. 
Your website copy – the words you use to describe your products or services – plays a crucial role in converting visitors into customers. 
If you struggle with writing compelling sales copy that convinces visitors to make a purchase, then you're in the right place. 
Today, we'll share four copywriting secrets that can help you fast-track your conversions and skyrocket your sales.
Use Powerful Headlines
Your headline is the first thing that a visitor reads when they land on your website. If it's not compelling enough, they'll move on to something else. Use attention-grabbing headlines that promise a solution to a problem. Your headline should be direct and to the point, telling visitors exactly what they can expect from your product or service.
Focus on Benefits, Not Features
When writing your website copy, don't just list the features of your product or service. Instead, focus on the benefits that it will provide to the customer. For example, don't just say that your product is made from high-quality materials – explain how those materials will benefit the customer. Will they last longer? Will they be more comfortable? Will they save the customer money in the long run?
Create a Sense of Urgency
If a visitor lands on your website and sees that your product or service is available at any time, they may decide to come back later – and never do. Create a sense of urgency by using limited-time offers or showing visitors how much stock is left. This can help to encourage them to make a purchase right away, instead of coming back at a later date – which may never happen.
Use Testimonials and Social Proof
People are more likely to trust the opinions of others than they are to trust your direct marketing. Use testimonials from satisfied customers to show social proof and build trust. You can also add numbers to your testimonials – for example, "Over 1,000 satisfied customers" – to add credibility.
Writing effective website copy takes practice, but by implementing these four copywriting secrets, you'll be on your way to fast-tracking your conversions and skyrocketing your sales.
Remember to focus on powerful headlines that grab attention, benefits that explain the value of your product or service, create a sense of urgency, and use social proof and testimonials to build trust. By doing so, you'll be well on your way to a successful business.
Want world-class copy to help you grow and scale your business- fast?
Here at ROI machines, we specialize in helping businesses scale through organic and paid traffic (as your complete full-service marketing team).
Click the link now and talk to our team today. >>>