Business Burnout

- Are You At Risk?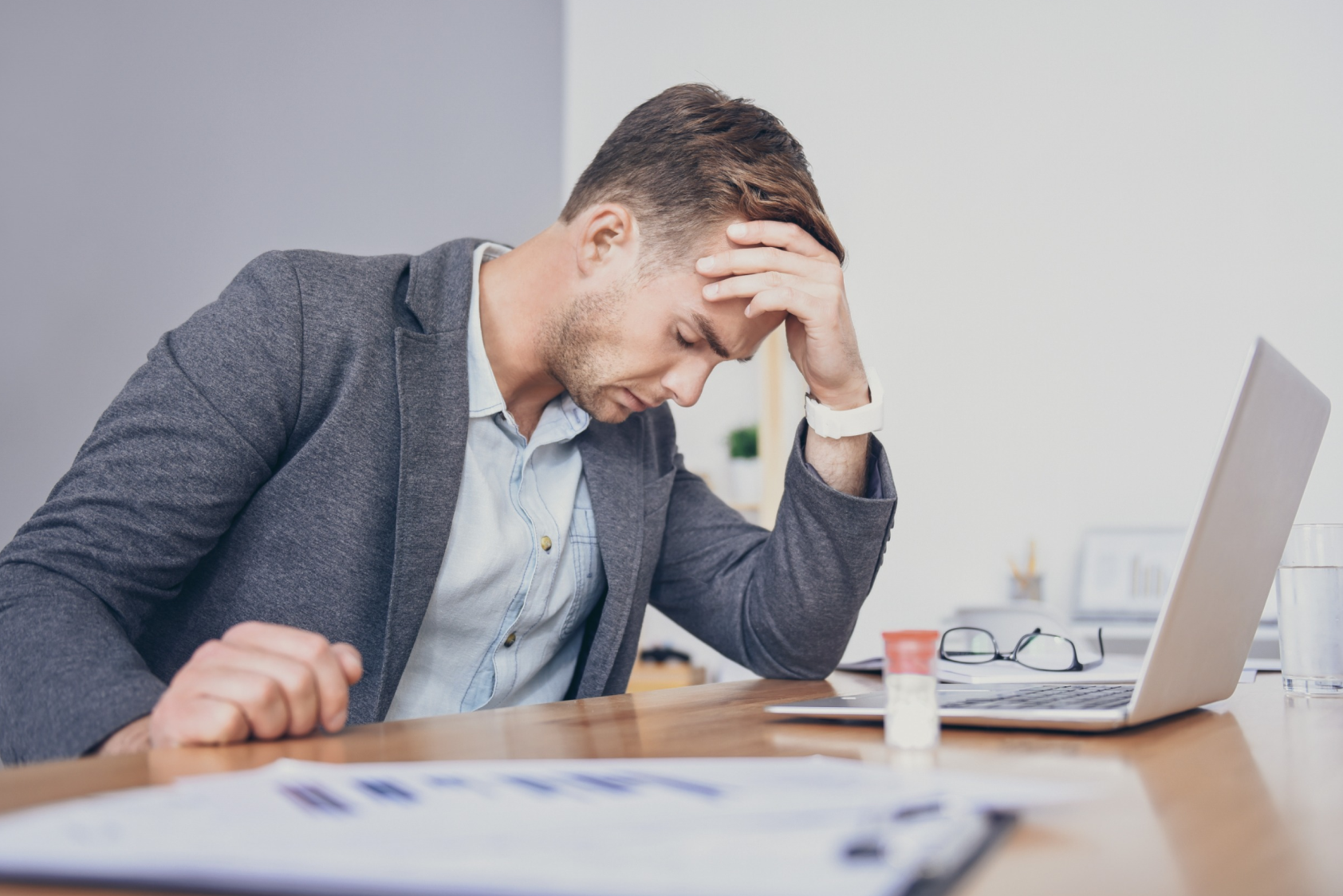 Being an entrepreneur or a business owner can be daunting. There's a lot of pressure to manage different aspects of the business, from marketing to finance to operations. 
While it can be fulfilling to see your business grow, it can also lead to burnout, which can have a negative impact on your business and your overall health. 
Burnout can lead to mental and physical exhaustion, which can make it difficult to focus on your business.
Here are five tips to help you handle burnout when running a business.
Prioritize Your Tasks
One of the reasons entrepreneurs experience burnout is that they try to do too many things at once. It's important to prioritize your tasks so that you're focusing on the most important ones first.
Make a list of your tasks for the day or week and determine which tasks are the most critical. By focusing on the most critical tasks first, you'll feel a sense of accomplishment and be less likely to feel overwhelmed.
Take Breaks
It can be tempting to work long hours when you're running a business. However, it's important to take breaks. Set aside time during the day to take breaks and do something that you enjoy. 
This could be anything from going for a walk to reading a book. Taking breaks can help you recharge and come back to your work feeling refreshed.
Hire a Marketing Team
Marketing can take up a lot of your time, especially if you're not an expert in the field. Hiring a marketing team can help you save time and focus on other aspects of your business.
A marketing team can handle everything from social media to email campaigns to SEO. This can help you free up more time to work on other important tasks.
Get Enough Sleep
Sleep is crucial for your mental and physical well-being. When you're running a business, it can be easy to sacrifice sleep in order to get more work done. 
However, this can lead to burnout. Make sure you're getting enough sleep each night. Aim for 7-8 hours of sleep each night. This will help you feel more rested and focused during the day.
Take Time Off
Taking time off is important for your overall well-being. It can be tempting to work all the time when you're running a business. However, if you don't take breaks, you can experience burnout.
Plan regular vacations or long weekends to help you recharge and relax. This can help you come back to your work feeling more energized and focused.
Running a business can be challenging, but it's important to take care of yourself in order to avoid burnout. Prioritizing your tasks, taking breaks, hiring a marketing team, getting enough sleep, and taking time off are all important steps to help you handle burnout. 
By taking these steps, you'll be able to focus on growing your business while still maintaining your mental and physical health.
Looking for expert help to take care of all things marketing, so you can reap the rewards of your business success?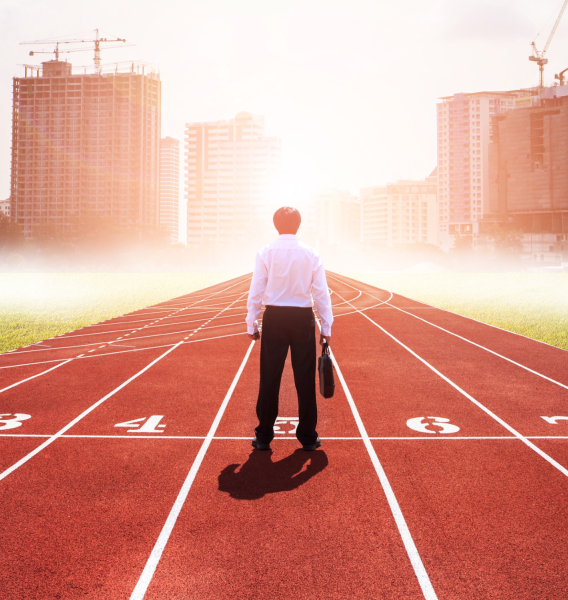 Then book a one-on-one call with ROI Machines today!  We've worked with 7 figure companies and have the expertise to get your marketing done right the first time.
Click here and see how much ROI Machines can make you!