6 Smart Outreach Strategies

Only Top SEO Experts Know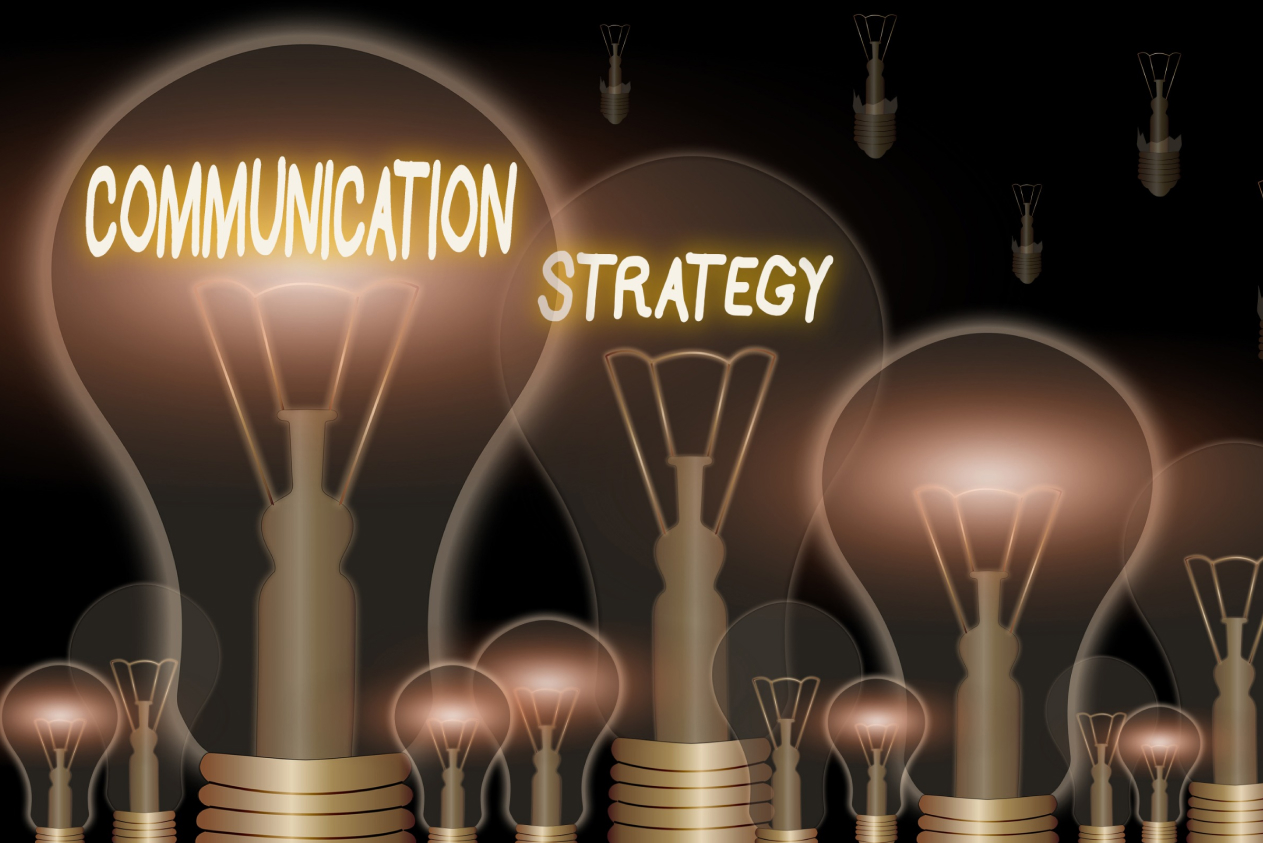 Search Engine Optimization (SEO) is a crucial aspect of any online business or website. As the online market continues to grow in popularity, businesses strive to stay ahead of the competition by implementing effective SEO strategies.
However, not every SEO strategy will work effectively, so it's essential to have an expert to guide you along the way.
n this blog, we will delve into 6 outreach strategies that only top SEO experts know. 
These outreach strategies will help you improve your online visibility, reach the right audience, and ultimately increase your ROI.
Influencer Outreach:
Influencers have a massive following on their social media platforms, and by collaborating with them, you can reach thousands of people within your niche. However, you need to select influencers whose audience aligns with your product. Therefore, it's essential to research the influencer and their followers' demographics before reaching out. Once the influencer agrees to collaborate with you, find ways to incorporate your product into their content seamlessly.
Podcast Outreach:
Podcasts have become increasingly popular in recent years, with many people listening to them for entertainment and educational purposes. As a business owner, leverage this opportunity to promote your brand by reaching out to podcast hosts. Consider reaching out to hosts whose podcast aligns with your business niche to get the most out of your outreach strategy.
Guest Posting:
Creating and publishing high quality content that aligns with your niche is crucial to improving your SEO strategy. With guest posting, you get the chance to publish your content on other websites, attracting new audiences to your brand. When creating guest posts, be sure to produce top-notch content that resonates with the host website's audience.
Broken Link Building:
Broken link building is an effective outreach strategy where you seek out broken links on high authority websites and offer to replace them with working links to your website. This strategy creates value not only for your website but also for the website you are linking to. To execute this strategy successfully, you need to conduct thorough research and choose websites whose audience aligns with your niche.
Skyscraper Technique:
In the skyscraper technique, you search for high quality content in your niche that is ranking well, and then you create even better content. Then you reach out to the websites linking to the original content and offer to replace their links with links to your improved version. Since you have created better content, other websites are likely to link to you instead of the original content.
Competitor Outreach:
Reaching out to your competition may sound counterintuitive but doing so can significantly benefit your outreach strategy. If your competitor has thousands of followers who align with your business niche, consider collaborating with them on a project. This collaboration will help you build relationships and grow your audience, driving traffic to your website.
SEO outreach strategies are an essential part of improving your online visibility, increasing ROI, and driving traffic to your website.
With these six outreach strategies, you can connect with your target audience, establish yourself as a thought leader in your niche, and contribute positively to your business's bottom line. Incorporating these strategies into your SEO plan will set you apart from the competition and help you stay ahead.
Remember, it's essential to select strategies that align with your niche and will resonate with your audience.
Need support creating a top-notch SEO strategy?
Click the link below to learn more about how ROI Machines helps business owners grow their business through organic AND paid strategies!